Data Compliance
What does your data say about your compliance? When you have the right software you can better understand how your stores are measuring up and where the true issues may lie. With Optimum Retailing, every location properly tracks its compliance, creating more precise data insights.
---
Leverage your data for better compliance.
Big picture
With OR, compliance can be tracked by campaign, region and territory. By having different views into compliance levels, you can better understand what's working and what needs improvement
Compare and learn
Is there a correlation between sales and compliance? Absolutely. With OR you have the power to make eye-opening comparisons on a store-by-store basis.
Track issues
Issues happen, but they can be avoided. With OR, you can slice into your compliance data to discover where issues are recurring, ensuring you are better prepared for next time and issue-free in no time.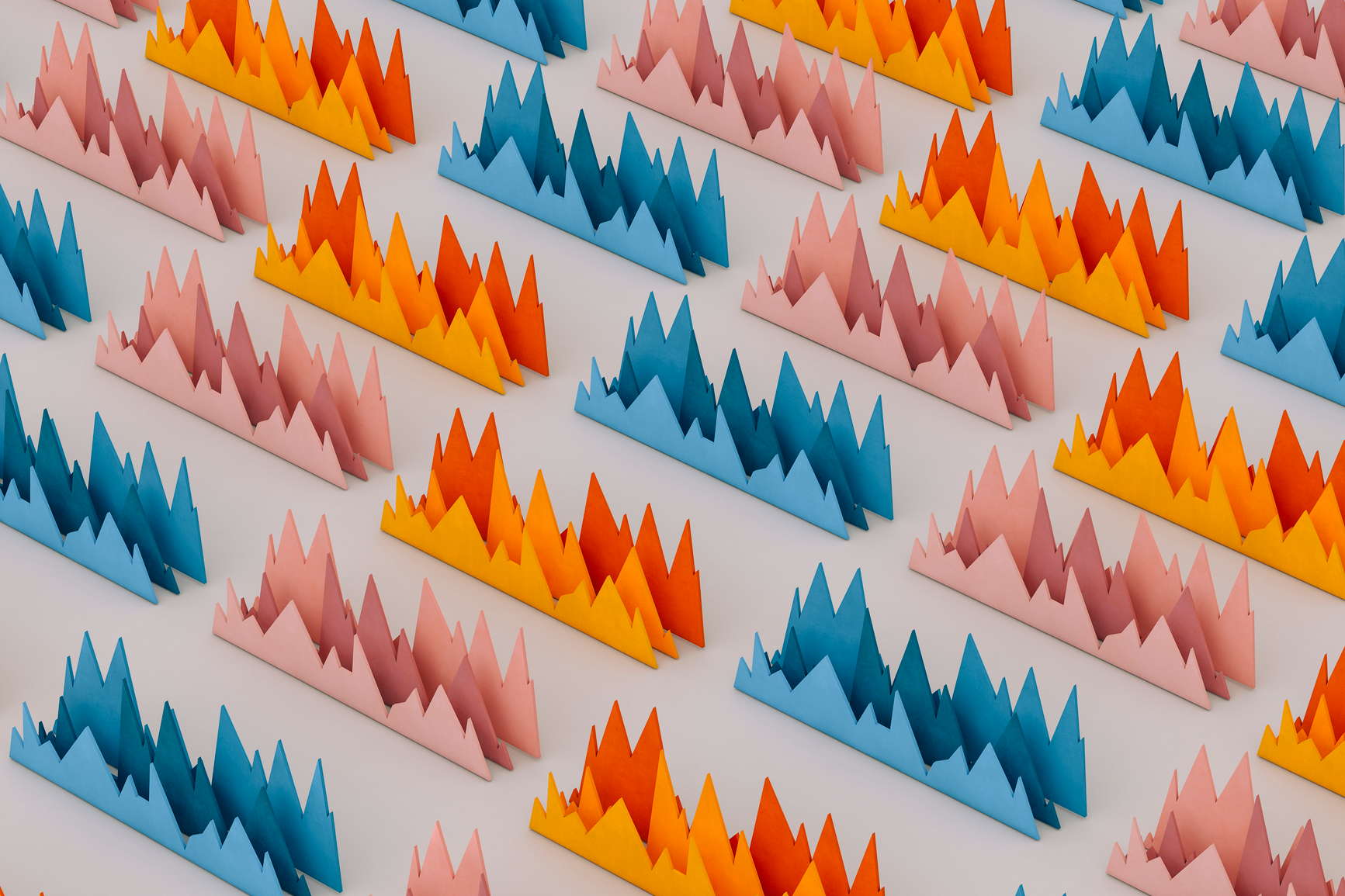 Article
The power of the customer: 3 tips for understanding your customers on a new level and strengthening retail operations.
By incorporating retail data and customer insights into retail planning, brick & mortar retailers can adjust to, and excel in, the quickly evolving retail landscape. For retail leaders, having a deep understanding of customers has always been critical to driving conversion rates. Yet, a fundamental shift has happened in the retail industry in r...
Read Article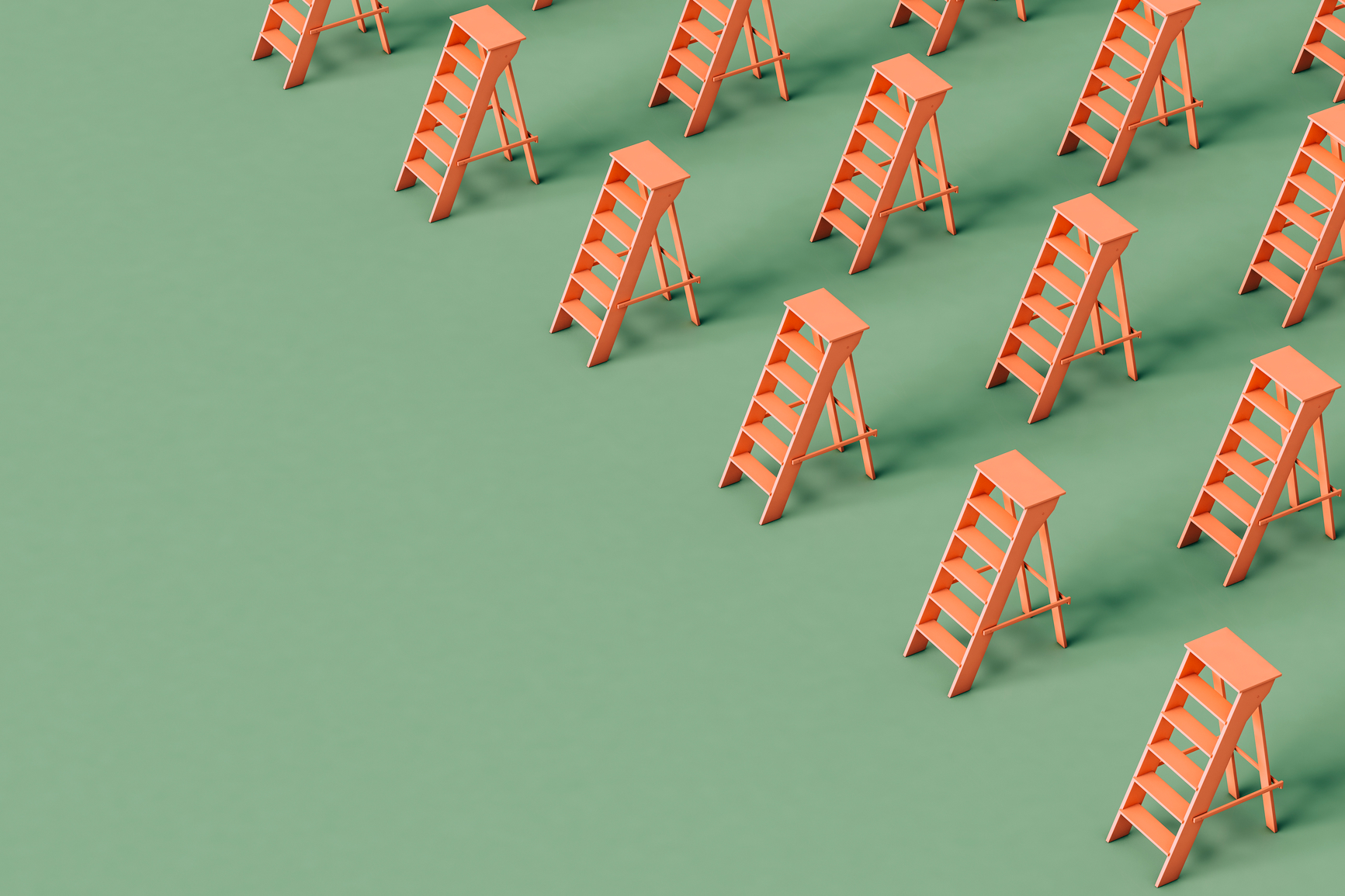 Article
The shifting landscape of employee engagement and the customer experience: Motivating and elevating the frontline post-COVID.
Brick & mortar retailers need a new strategy and approach for attracting top talent and setting the frontline up for success. Employees have always been critical to successful brick & mortar retail operations. As the face of a brand and the people responsible for executing in-store campaigns, the customer experience, and customer engagement, r...
Read Article