Data Profiling
Every store has heaps of data – often without knowing it. And it can be overwhelming. That's why OR created data profiling - to examine the data, collect statistics, and create informed summaries and insights. This information gives brands a detailed understanding of what marketing, products, and merchandising they need to generate more sales.
---
Dig into your data to discover gold.
Big picture
OR data profiling can aggregate data points from a host of areas within your stores: inventory, sales, heat mapping, compliance and metadata. Now you can see patterns, make connections, and understand where improvements can be made.
Go local
One of the most powerful benefits of data profiling is the insights gleaned that allow you to better localize programs, merchandising and products. Get ready for stronger customer engagement and brand loyalty.
Make improvements
Data profiling is just one of the ways OR helps you identify which of your locations may be underperforming, and why. This is the big "aha" - learning what might be holding these stores back, and how simple fixes can make big differences.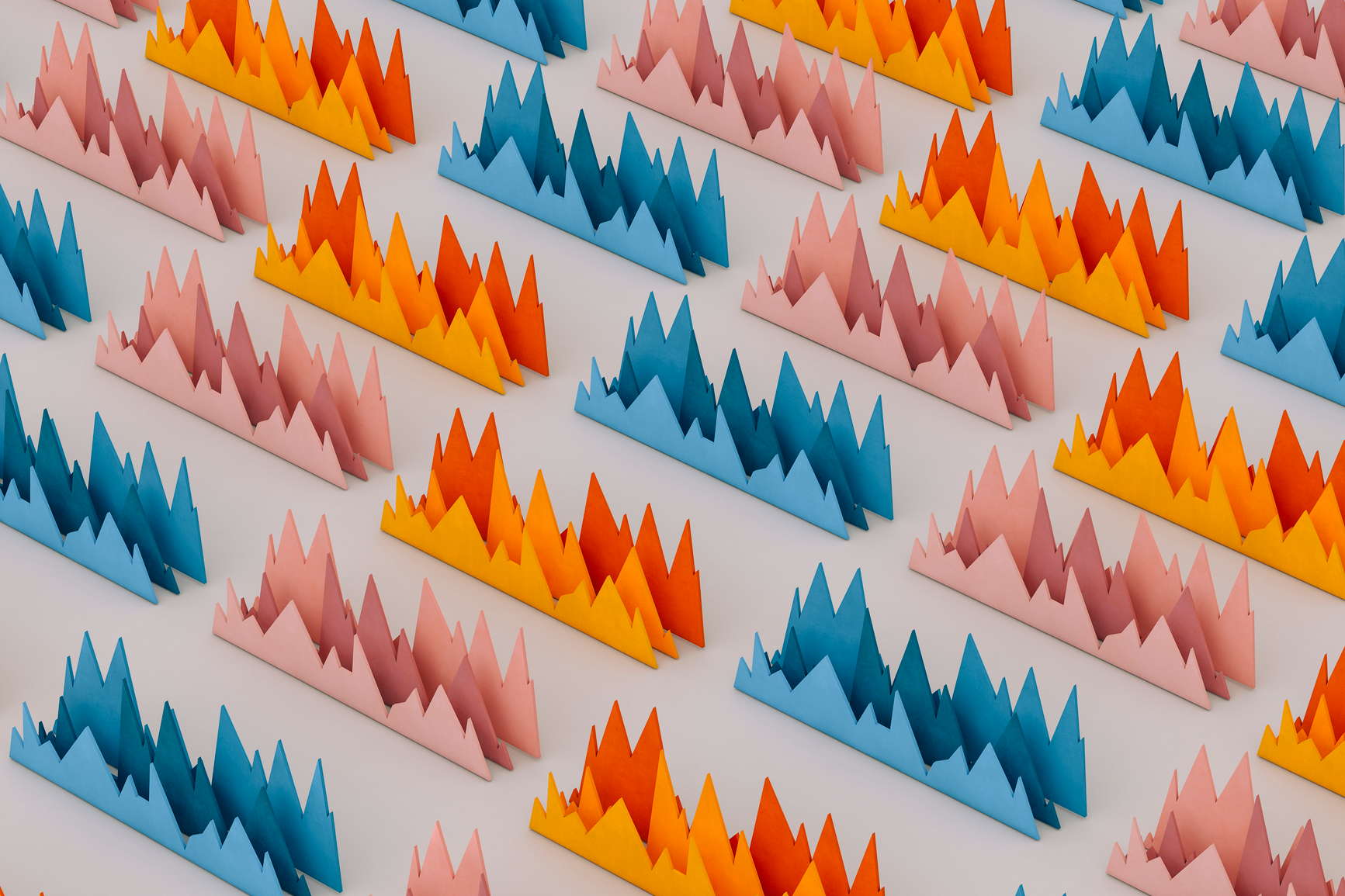 Article
The power of the customer: 3 tips for understanding your customers on a new level and strengthening retail operations.
By incorporating retail data and customer insights into retail planning, brick & mortar retailers can adjust to, and excel in, the quickly evolving retail landscape. For retail leaders, having a deep understanding of customers has always been critical to driving conversion rates. Yet, a fundamental shift has happened in the retail industry in r...
Read Article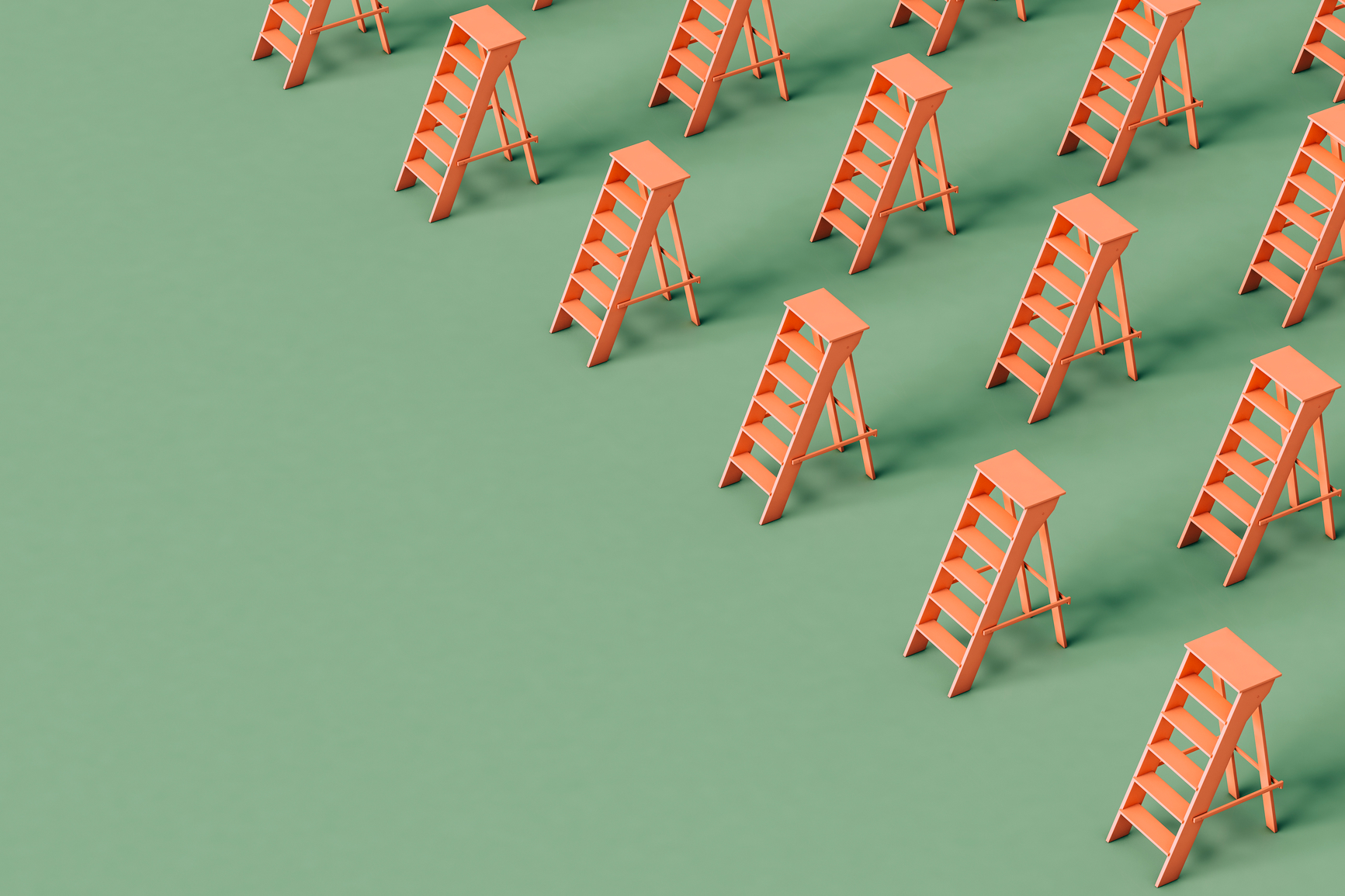 Article
The shifting landscape of employee engagement and the customer experience: Motivating and elevating the frontline post-COVID.
Brick & mortar retailers need a new strategy and approach for attracting top talent and setting the frontline up for success. Employees have always been critical to successful brick & mortar retail operations. As the face of a brand and the people responsible for executing in-store campaigns, the customer experience, and customer engagement, r...
Read Article