Planogram LOE and Forecasting
The right staff. The exact amount of time. With Optimum Retailing, planning is so precise so that every location knows how many people a new program takes to launch, and how much time is needed. It's intelligent, efficient and about time.
---
Planning practically down to a science.
Right people
With OR, planograms produce more than a blueprint for a new store layout. They inform staff on how many people are needed to launch it.
Right time
Some programs launch faster than others. With OR, staff can see how long a new layout takes to properly plan out their schedule.
Better every time
With every new program, OR learns about the level of effort and resourcing it needs. This information is then fed back into the next program, each more precise than the one before.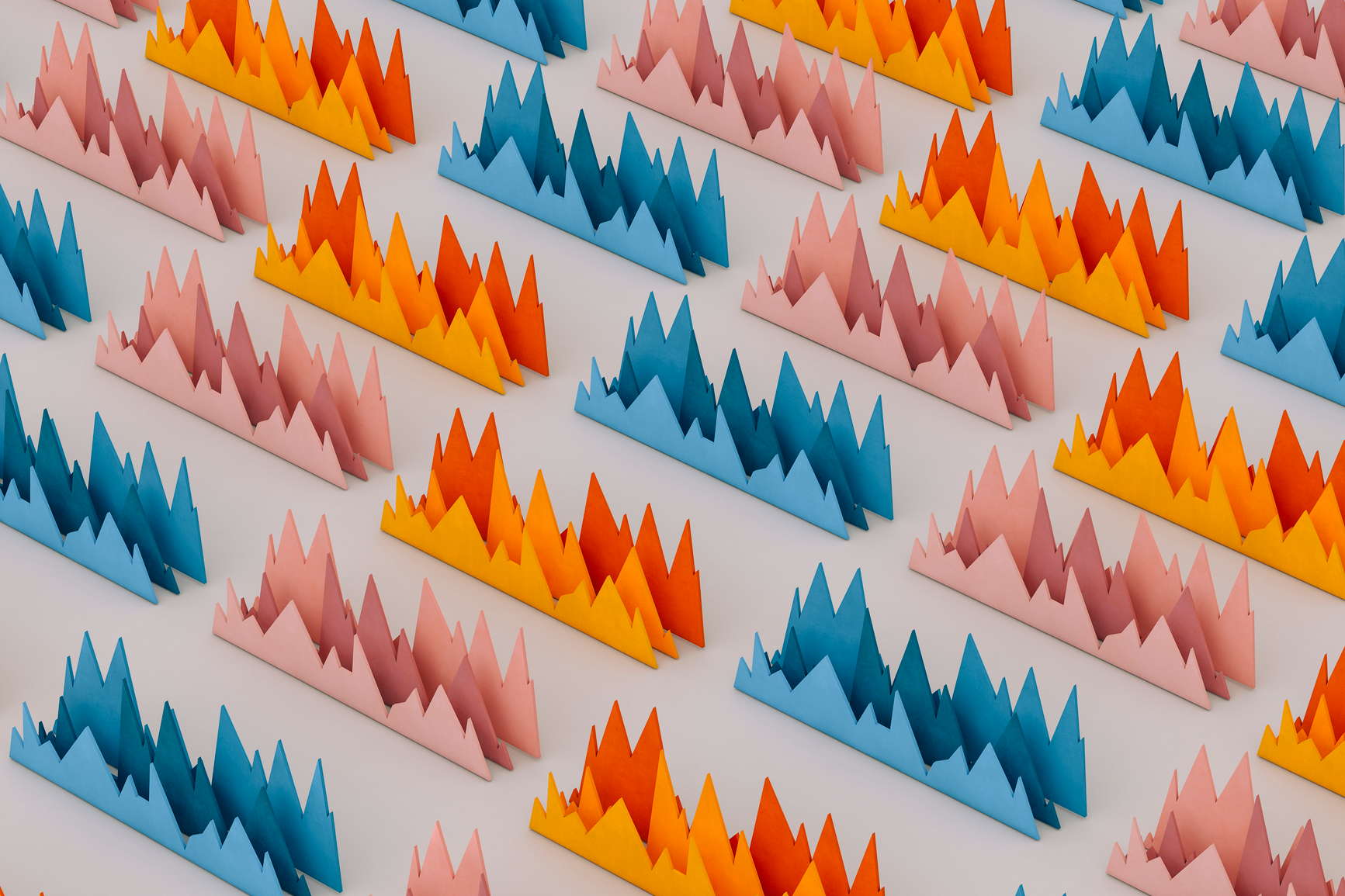 Article
The power of the customer: 3 tips for understanding your customers on a new level and strengthening retail operations.
By incorporating retail data and customer insights into retail planning, brick & mortar retailers can adjust to, and excel in, the quickly evolving retail landscape. For retail leaders, having a deep understanding of customers has always been critical to driving conversion rates. Yet, a fundamental shift has happened in the retail industry in r...
Read Article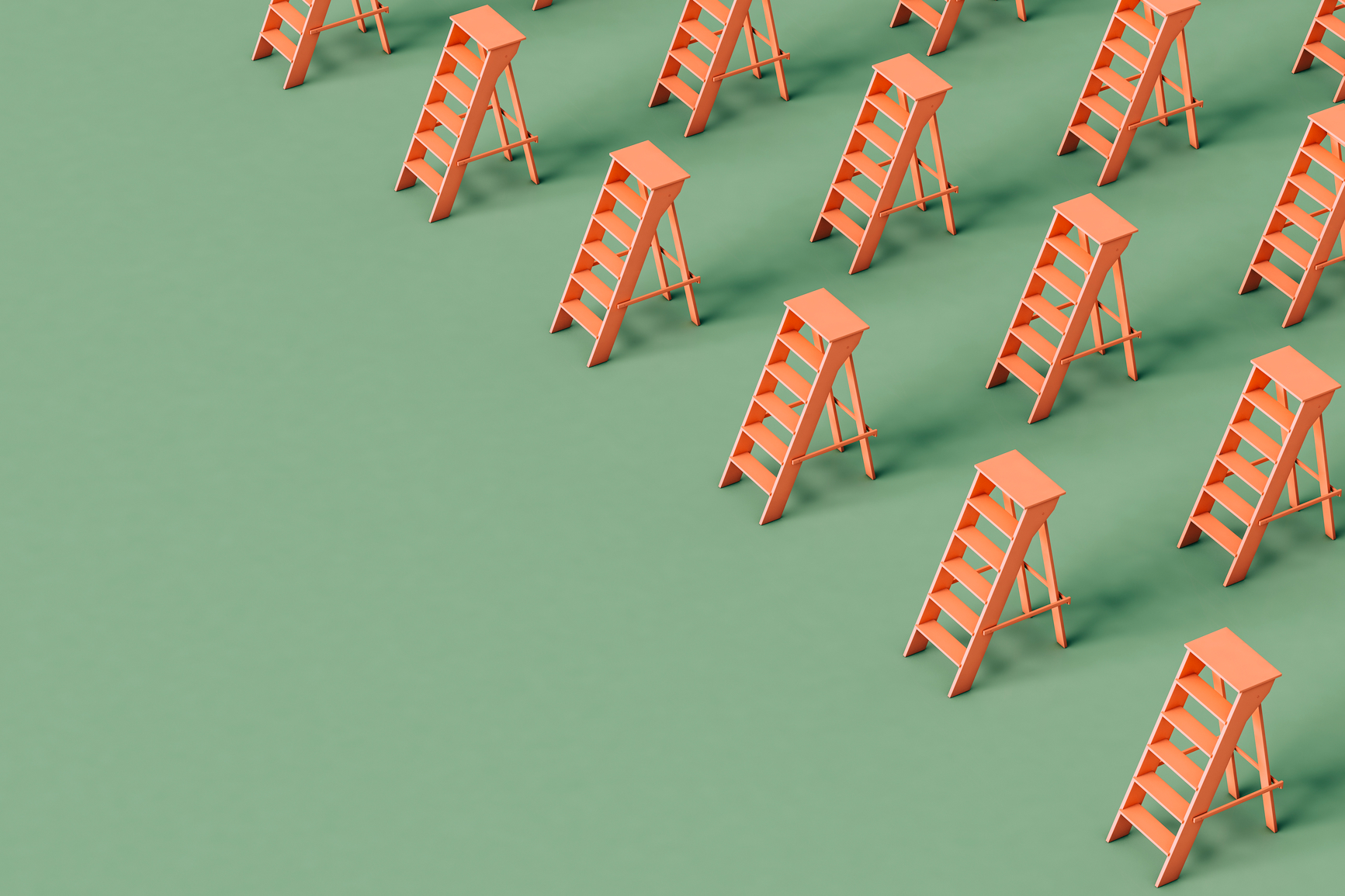 Article
The shifting landscape of employee engagement and the customer experience: Motivating and elevating the frontline post-COVID.
Brick & mortar retailers need a new strategy and approach for attracting top talent and setting the frontline up for success. Employees have always been critical to successful brick & mortar retail operations. As the face of a brand and the people responsible for executing in-store campaigns, the customer experience, and customer engagement, r...
Read Article