Print and Fulfillment Tracking
Not all stores need the same number of prints. Understanding the sizing and details of each store was once difficult to do. Not anymore. OR is a pioneer in accurate printing and fulfillment, and our technology enables our customers to print what they need, as they need it, in record time.
Getting printing and fulfillment right.
All in one
When HQ creates planograms with OR, the right amount of prints are automatically generated. This includes the right sizes and the right quantities per location. All you have to do is nothing.
Better informed
More than prints, OR integrates with warehouse management systems and third-party logistic companies like FedEx and UPS so that stores can track their shipments.
Less waste
Because OR only prints what stores need, there's no waste or overspending on unnecessary graphics. Many companies save 25% on printing in their first year with OR.
---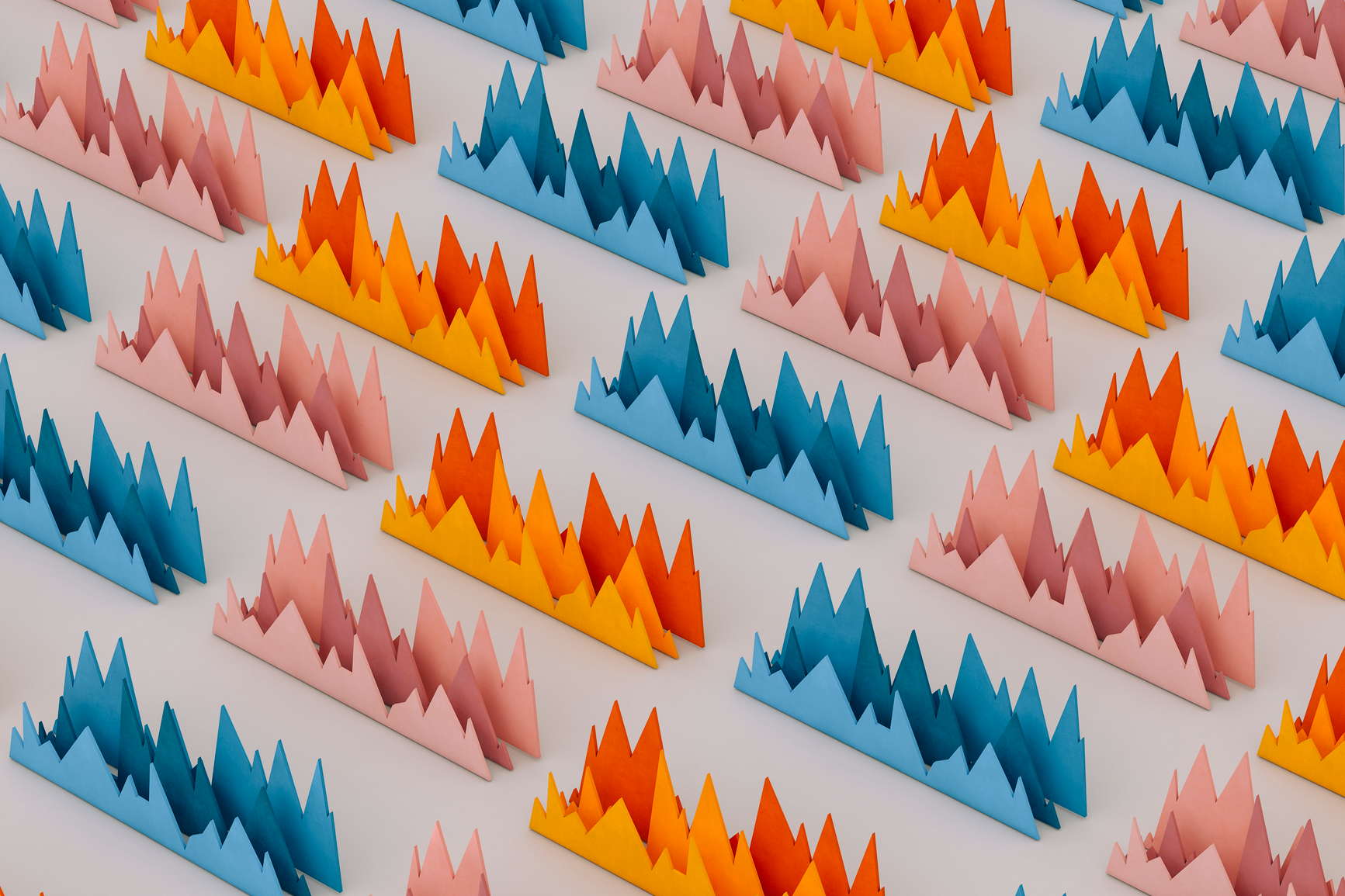 Article
The power of the customer: 3 tips for understanding your customers on a new level and strengthening retail operations.
By incorporating retail data and customer insights into retail planning, brick & mortar retailers can adjust to, and excel in, the quickly evolving retail landscape. For retail leaders, having a deep understanding of customers has always been critical to driving conversion rates. Yet, a fundamental shift has happened in the retail industry in r...
Read Article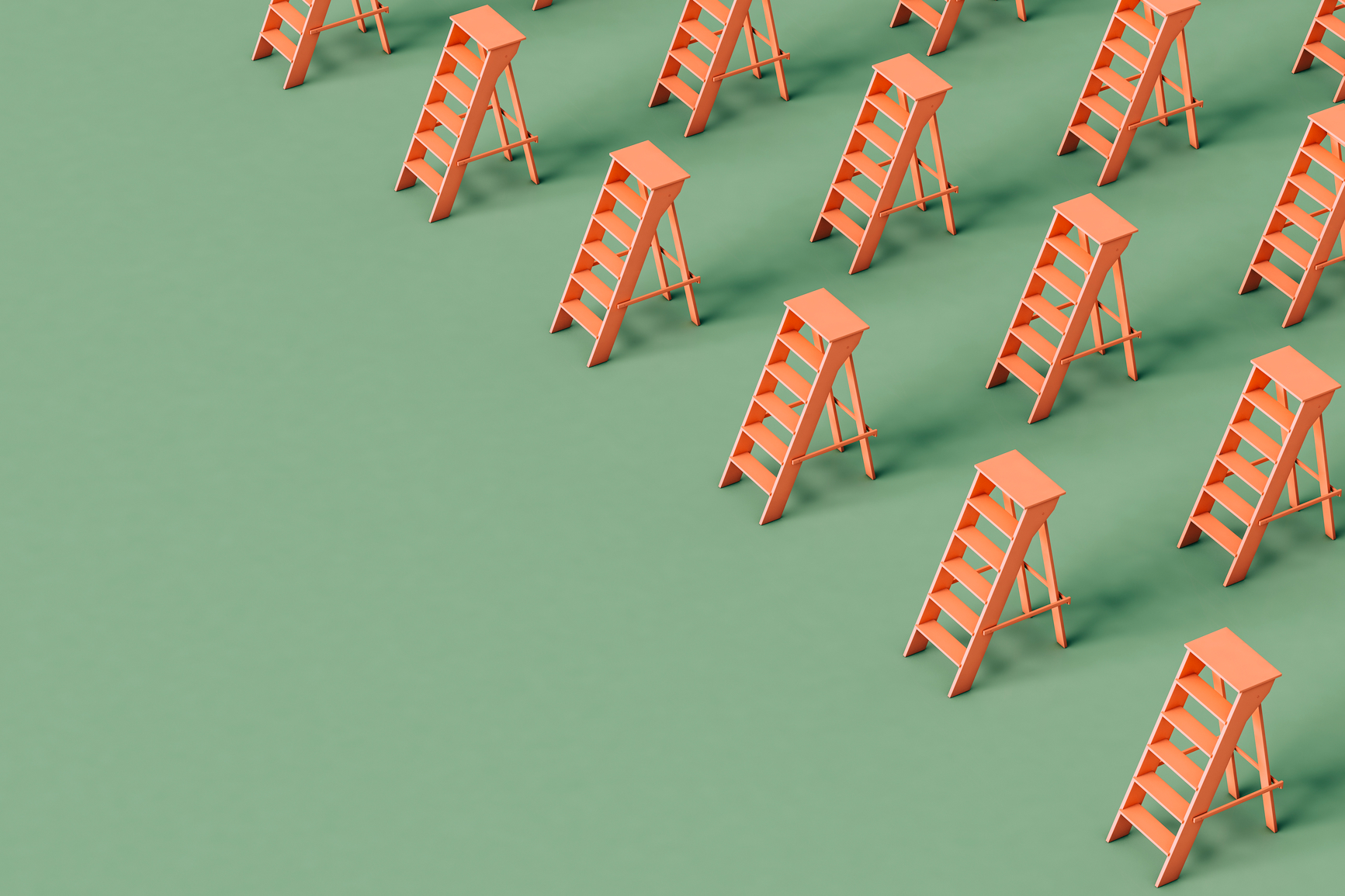 Article
The shifting landscape of employee engagement and the customer experience: Motivating and elevating the frontline post-COVID.
Brick & mortar retailers need a new strategy and approach for attracting top talent and setting the frontline up for success. Employees have always been critical to successful brick & mortar retail operations. As the face of a brand and the people responsible for executing in-store campaigns, the customer experience, and customer engagement, r...
Read Article