Heat Mapping and Customer Journey
Just when you think you've planned your stores perfectly, your customers choose to walk through in ways you never expected. With heat mapping, OR can track shopper activity, where they walk, and where they dwell. With this information, you can better plan your layouts.
---
Be where your customers are.
Increase traffic
With OR you can see where your customers like to move throughout your stores. Knowing this helps you plan better, and welcome more people in.
Improve performance
Heat mapping gives you an advantage. By understanding where customers travel, you can cross-reference that information with product sales and marketing campaigns, gaining visibility into what resonates, and what needs to change.
Up sales
Using OR to understand heat mapping insights and sales data is a powerful thing. Now you can compare where your customers are in connection to sales, which increases visibility, strengthens performance, and informs planning.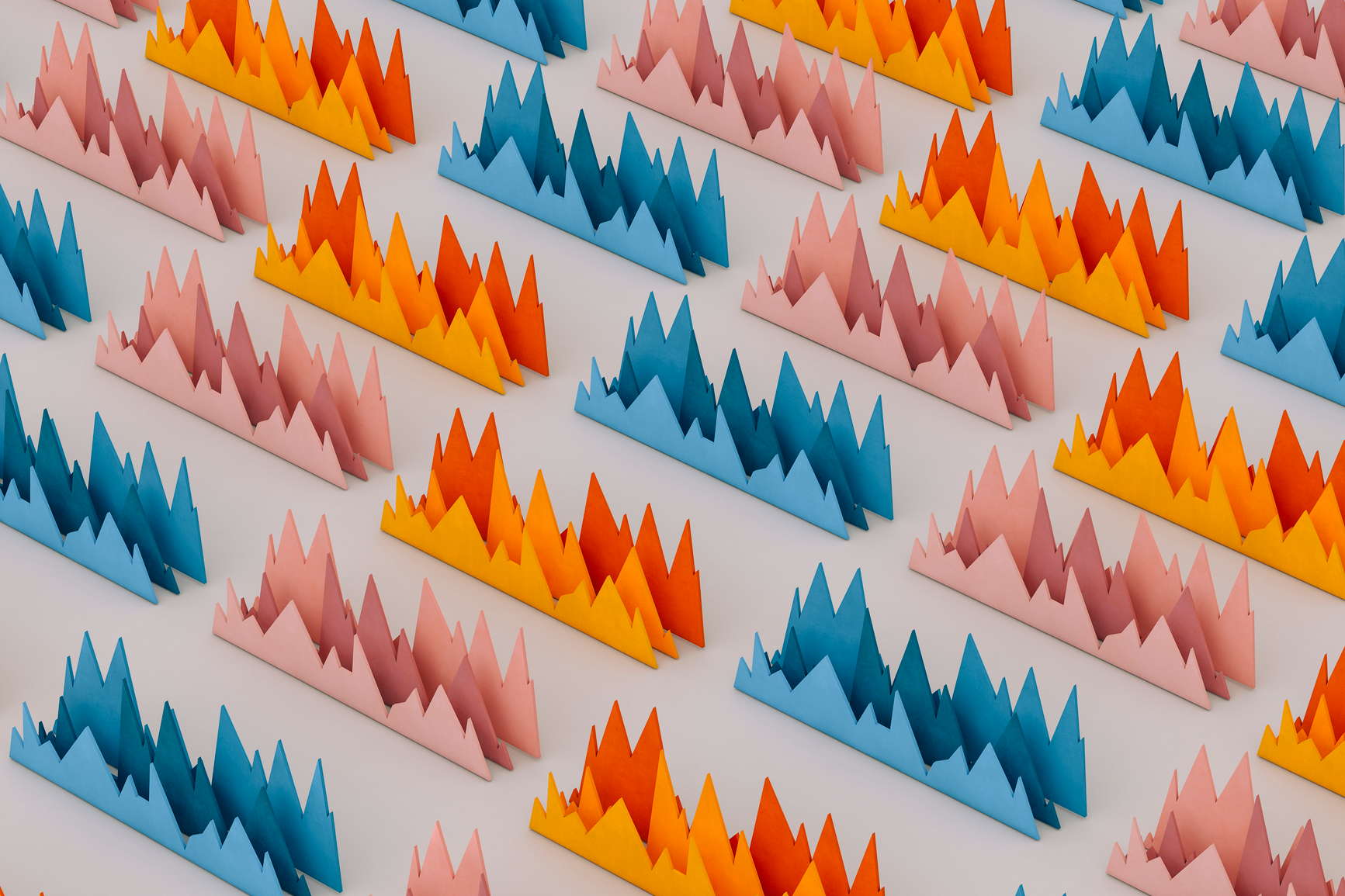 Article
The power of the customer: 3 tips for understanding your customers on a new level and strengthening retail operations.
By incorporating retail data and customer insights into retail planning, brick & mortar retailers can adjust to, and excel in, the quickly evolving retail landscape. For retail leaders, having a deep understanding of customers has always been critical to driving conversion rates. Yet, a fundamental shift has happened in the retail industry in r...
Read Article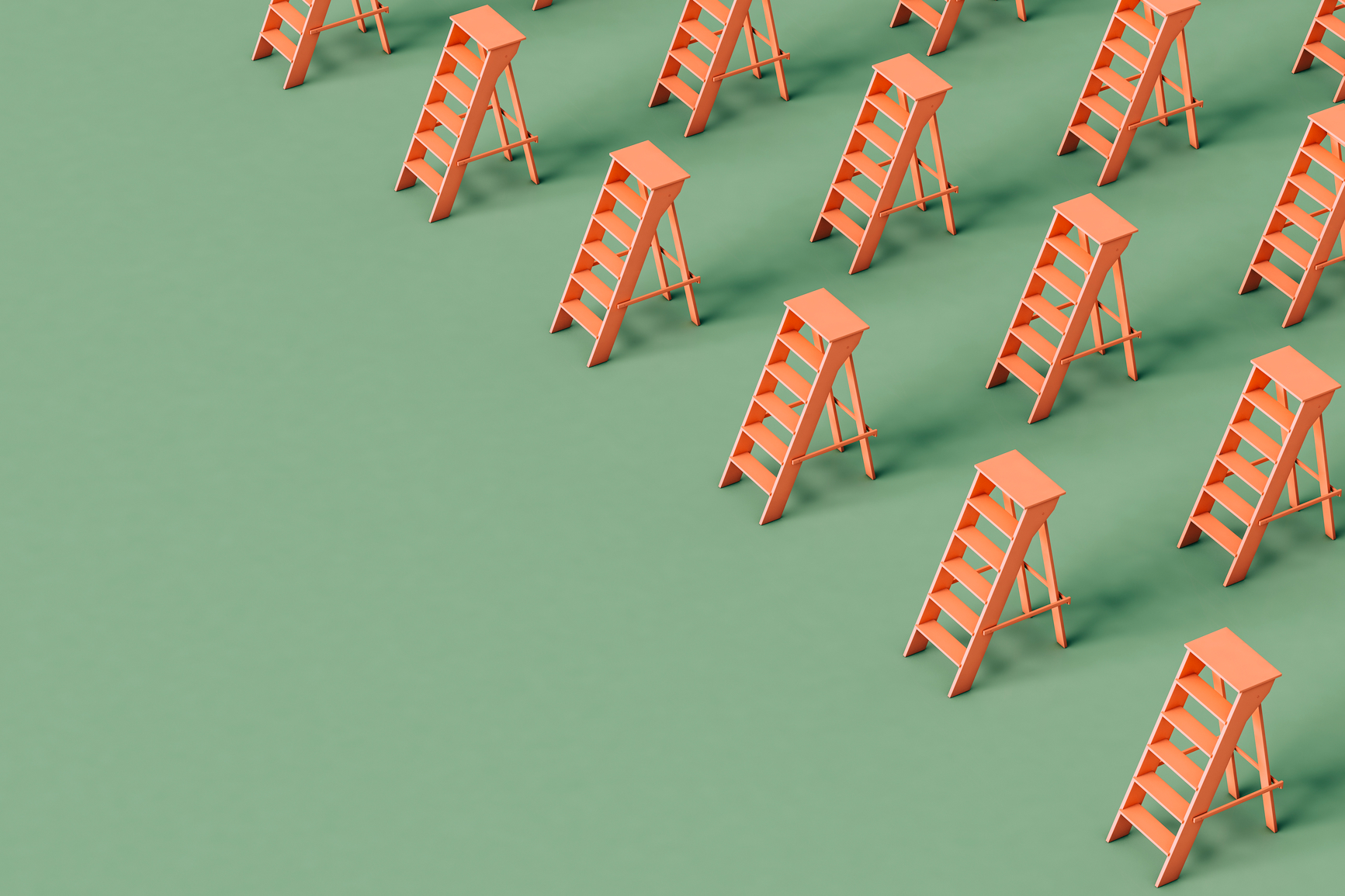 Article
The shifting landscape of employee engagement and the customer experience: Motivating and elevating the frontline post-COVID.
Brick & mortar retailers need a new strategy and approach for attracting top talent and setting the frontline up for success. Employees have always been critical to successful brick & mortar retail operations. As the face of a brand and the people responsible for executing in-store campaigns, the customer experience, and customer engagement, r...
Read Article