Automated Photo Compliance
Compliance isn't subjective. There's a right way and a wrong way. But in the past, it's been difficult for stores to see if they got it right. Photo compliance revolutionizes the way staff do their jobs. Now with a smartphone and through the use of an AI engine, OR allows staff to see in real-time where merchandise, posters and fixtures belong. With a simple click, compliance is achieved.
---
The next level of compliance.
Looks great
Photo compliance raises the bar on how every location looks and operates. By simply pointing a smartphone camera at a fixture, staff know instantly if they've hit the mark, removing almost all room for error.
Up on time
Photo compliance with OR enables staff to do their jobs faster and more accurately. In an instant, they'll know if a poster or item is missing, so it can be quickly ordered.
HQ happiness
HQ is often left in the dark, not knowing how every store is doing. Photo compliance with OR gives them a clear picture of compliance. Now they can see if the right products are up and if alternates need to be ordered.
Related Insights: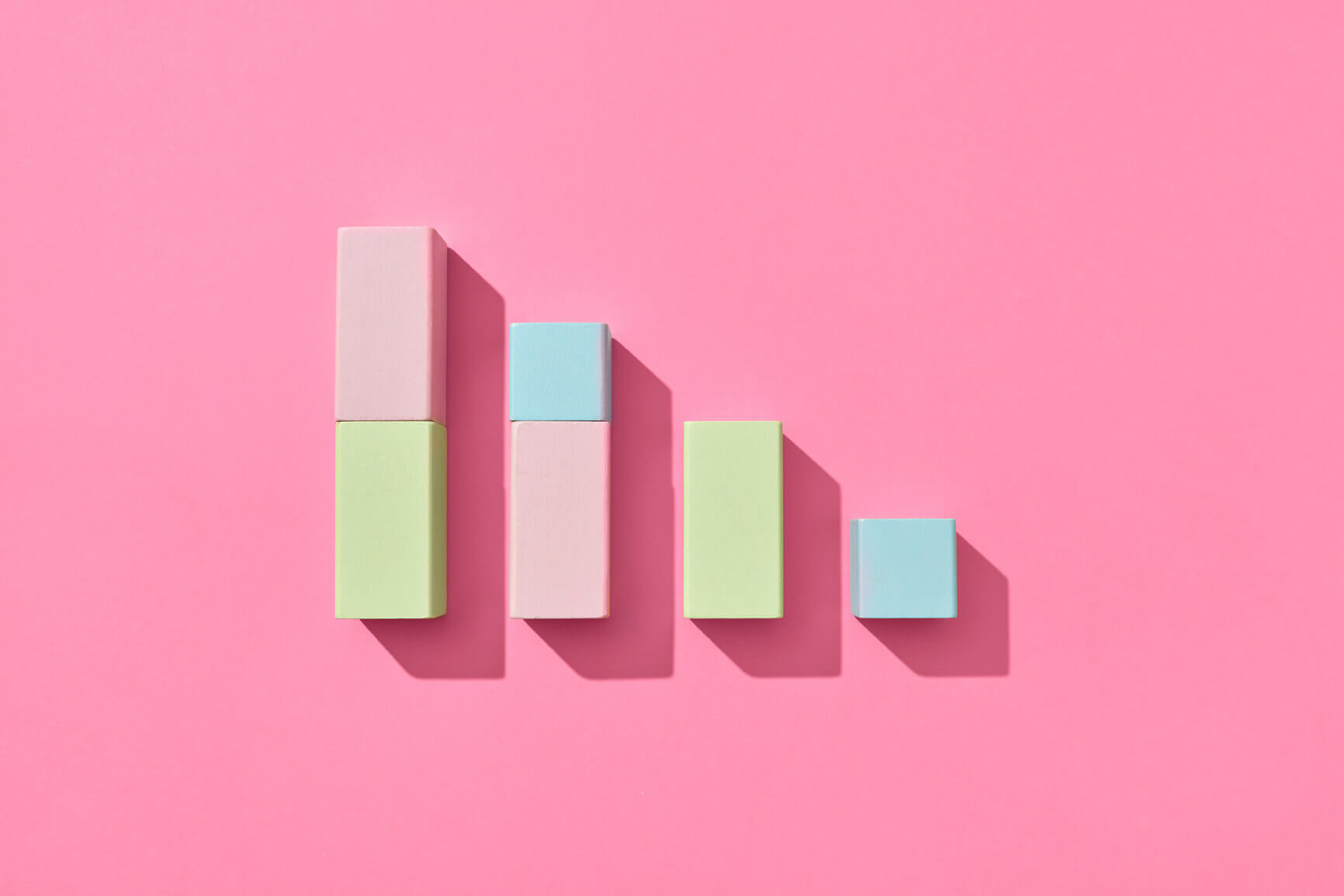 New Tech
How In-Store Analytics Will Drive Retail Success In a Post-COVID 19 World
Global brick & mortar retailers continue to navigate through the impact of COVID-19 at different paces, with many facing financial pressures from months of lockdown and a (likely temporary) increase in popularity of e-commerce, while looking to overcome the challenge of successfully balancing health and safety measures with offering customers an...
Read Article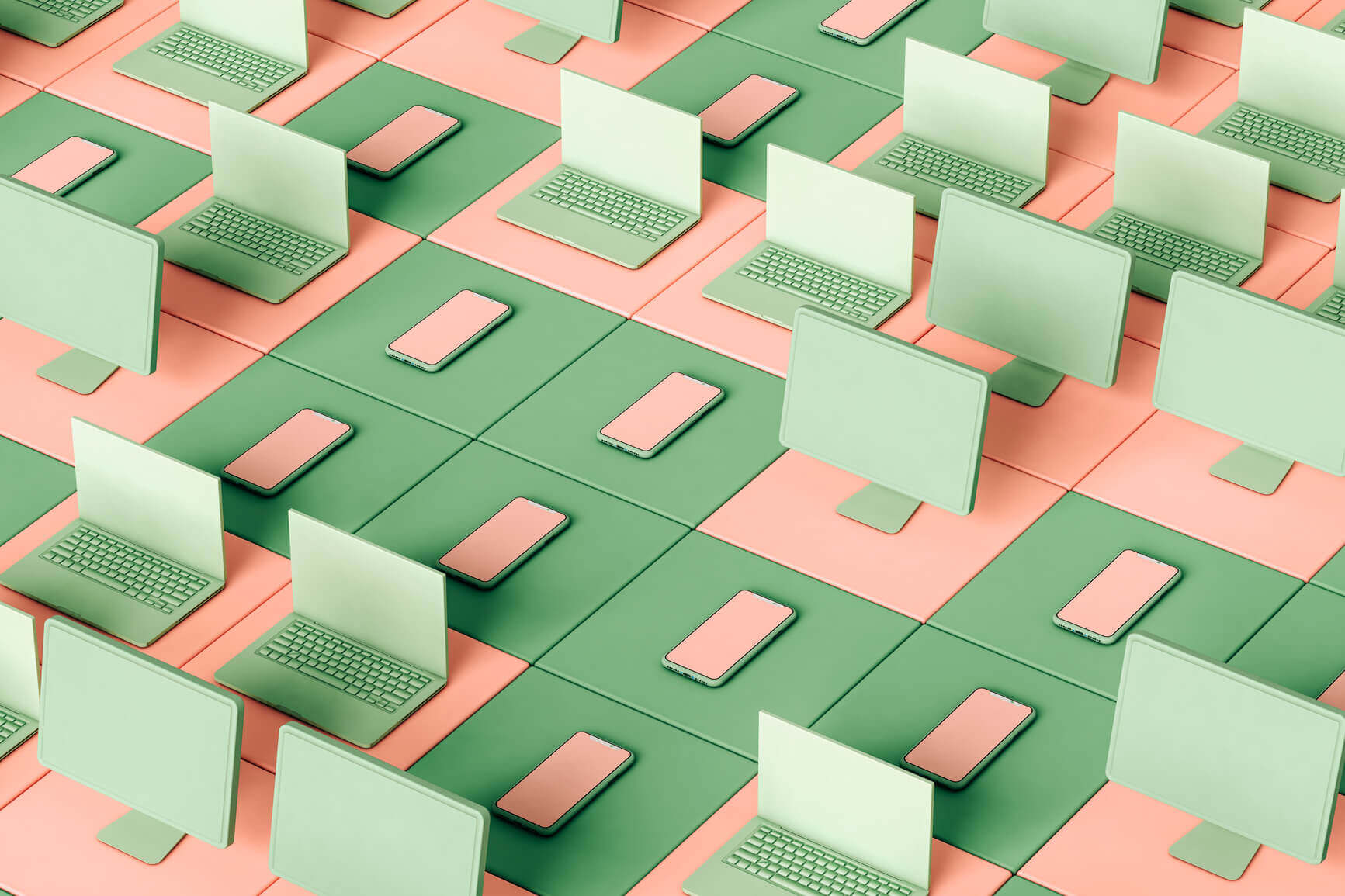 TELECOM
Optimizing Telecommunications Brick-And-Mortar: 3 Ways to Benefit From a Technology-Driven In-Store Strategy
Telecommunications companies had to adjust and pivot rapidly in the wake of the pandemic. While the same can be said for virtually every industry, telcos are starting to see customers come back to brick and mortar stores in droves for activations, support and device updates, and so are naturally looking for new ways to reach and engage customers...
Read Article