Waybill Tracking
When stores wait for shipments, they look to HQ for intel. With Optimum Retailing this essential information is shared, so that staff know what's arriving, when. Plus, with built-in tracking and signing, HQ knows when the goods have arrived. Just another way OR is connecting departments and smoothing out processes.
---
Better planning starts with tracking.
Own it
With waybill tracking, all locations know when their next shipment is arriving. OR helps stores take ownership and better plan for staffing and layout changes.
On it
With OR, all shipments are tracked and accepted through the software. So now when staff sign for a package, HQ knows the goods have arrived, and which locations are still waiting.
All together
Before OR, the onus of waybill tracking was all on HQ. Today OR proactively shares the information, so stores are more in control and HQ can spend energy elsewhere.
Related Insights: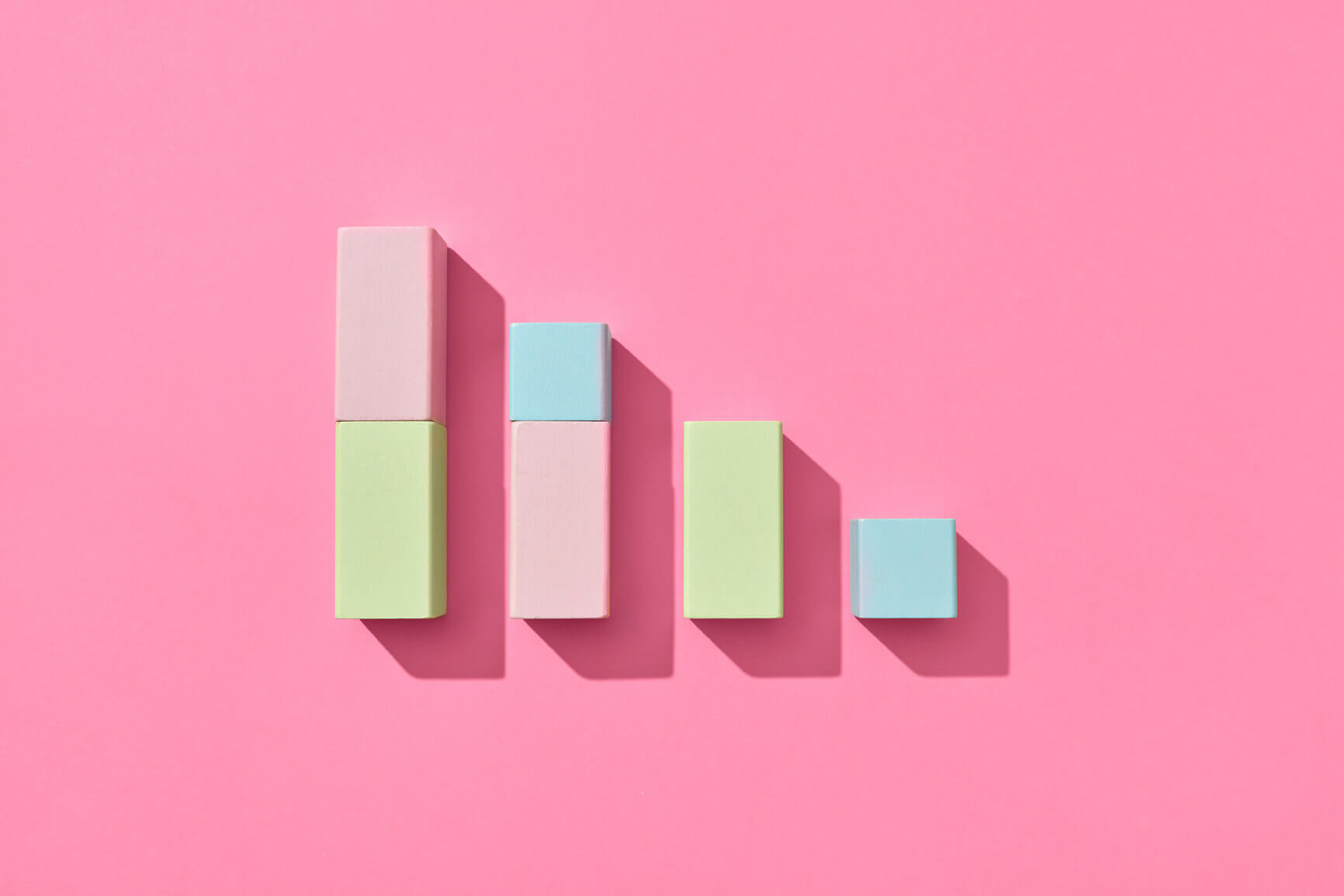 New Tech
How In-Store Analytics Will Drive Retail Success In a Post-COVID 19 World
Global brick & mortar retailers continue to navigate through the impact of COVID-19 at different paces, with many facing financial pressures from months of lockdown and a (likely temporary) increase in popularity of e-commerce, while looking to overcome the challenge of successfully balancing health and safety measures with offering customers an...
Read Article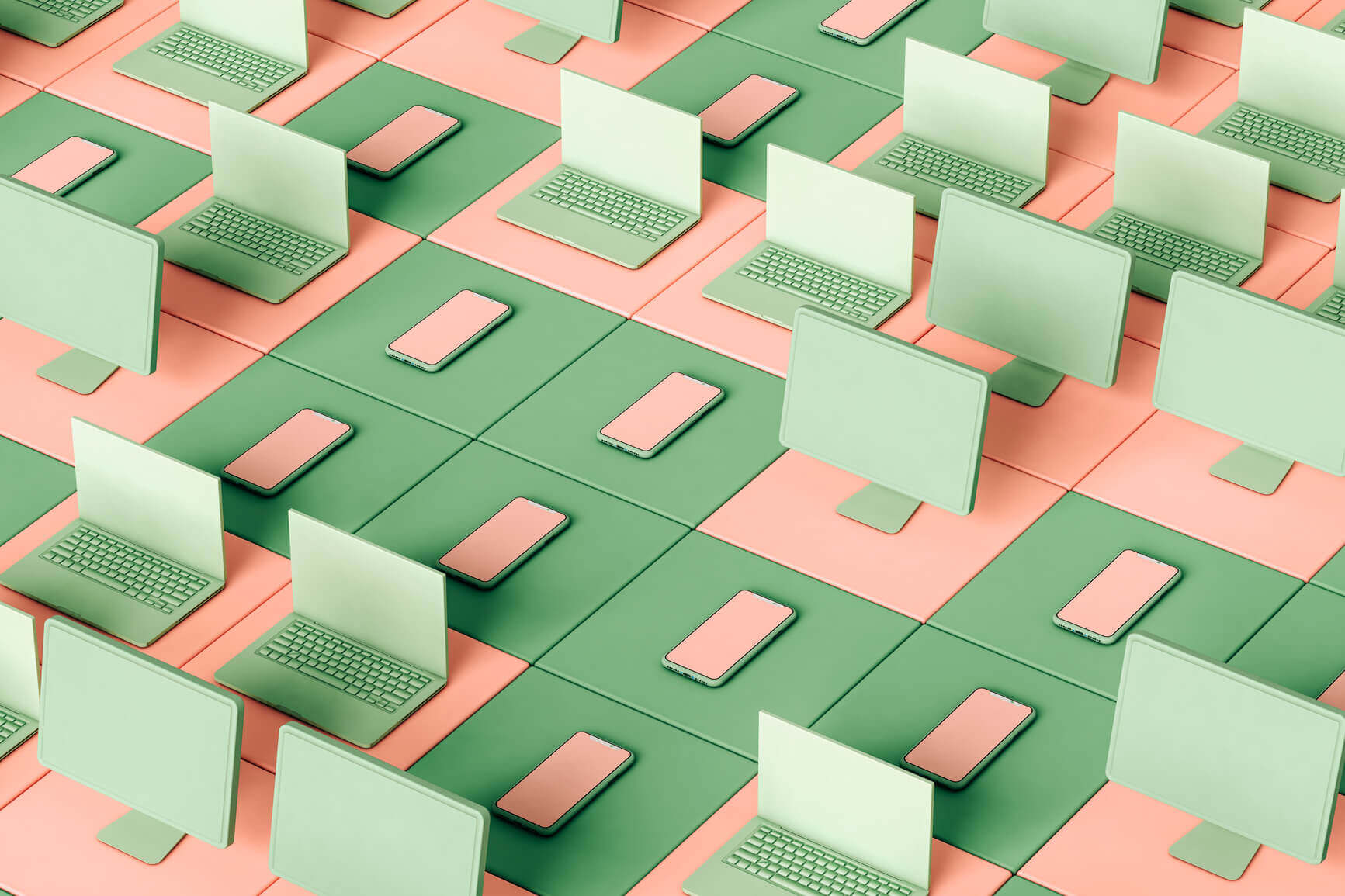 TELECOM
Optimizing Telecommunications Brick-And-Mortar: 3 Ways to Benefit From a Technology-Driven In-Store Strategy
Telecommunications companies had to adjust and pivot rapidly in the wake of the pandemic. While the same can be said for virtually every industry, telcos are starting to see customers come back to brick and mortar stores in droves for activations, support and device updates, and so are naturally looking for new ways to reach and engage customers...
Read Article