How OR saved Verizon both time and money through effective ticket triaging.
Triage saves the day. The Optimum Retailing (OR) platform results in significant improvements in communication between our clients' stores and HQ across various types of communication including announcements, calendar events, surveys, and tasks. However, our ticketing tool was causing our client's administrative staff at HQ a lot of stress. The stores loved that the ticketing tool in OR allowed them to quickly open a ticket for issues ranging from print issues to missing keys, however all tickets went into one of two mailboxes - 'general maintenance' or 'issues'. HQ quickly realized that many of the tickets weren't true issues or not enough information was included for them to be properly resolved.
Through a collaboration between Verizon and Optimum Retailing, the creation of ticketing triage greatly reduced the number of tickets by:
Routing tickets to the appropriate parties with the escalation when needed
Reduction in the number of new tickets as stores were helped to resolve any issues they may have through Optimum Retailing
Increase in tickets closers since issues were clearly outlined and directed to the correct person or team
To address this problem, the OR team came up with a solution that saved our client both time and money. By adding triage questions to their ticketing system, stores would be asked some critical questions and based on the results, tickets would be routed to the appropriate person or team instead of a general mailbox.

Another example and use case of this feature is a project OR is currently working on with Joe Fiamingo, Consumer Operations Project Manager at Verizon, and in partnership with BrightSign and Reflect Systems. If there is an issue with a display in the field, a notification is automatically generated by the OR system and sent to the store. OR will engage the store through some basic – but critical – triage questions before opening a ticket.

The triage process allows OR to confirm if there is in fact an issue, and if there is deemed to be an issue, the platform routes it to the appropriate party. When the relevant store receives the notification from OR, they may be asked to confirm if the display is down, and if so, that they need to try to restart the modem and the screen. If the issues persist, then OR will allow the store to open a ticket based on the triage results. In the event the modem seems to work but the display does not, a ticket will be generated and pushed to the appropriate team or person. However, if the issue is with the network, OR can push a notification to a third-party vendor to investigate the issue.

All issues captured by OR are tracked and escalated if they are not responded to in the designated timelines determined by the KPIs set by our clients. Strategic triaging is just one of the many ways we work in partnership with our client to drive their business forward.
Read How OR is helping bricks and mortor retailers up their game
Related Insights: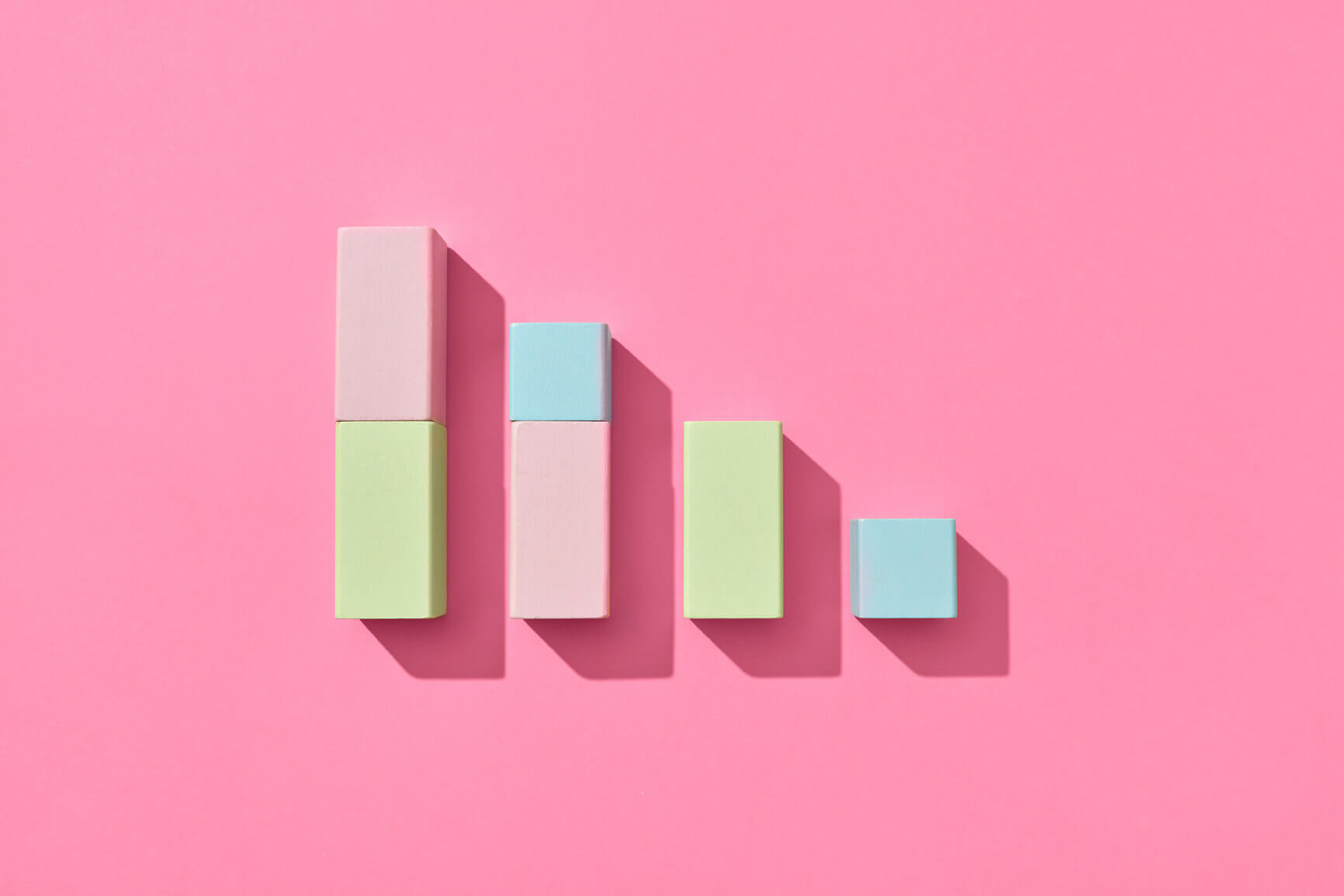 New Tech
How In-Store Analytics Will Drive Retail Success In a Post-COVID 19 World
Global brick & mortar retailers continue to navigate through the impact of COVID-19 at different paces, with many facing financial pressures from months of lockdown and a (likely temporary) increase in popularity of e-commerce, while looking to overcome the challenge of successfully balancing health and safety measures with offering customers an...
Read Article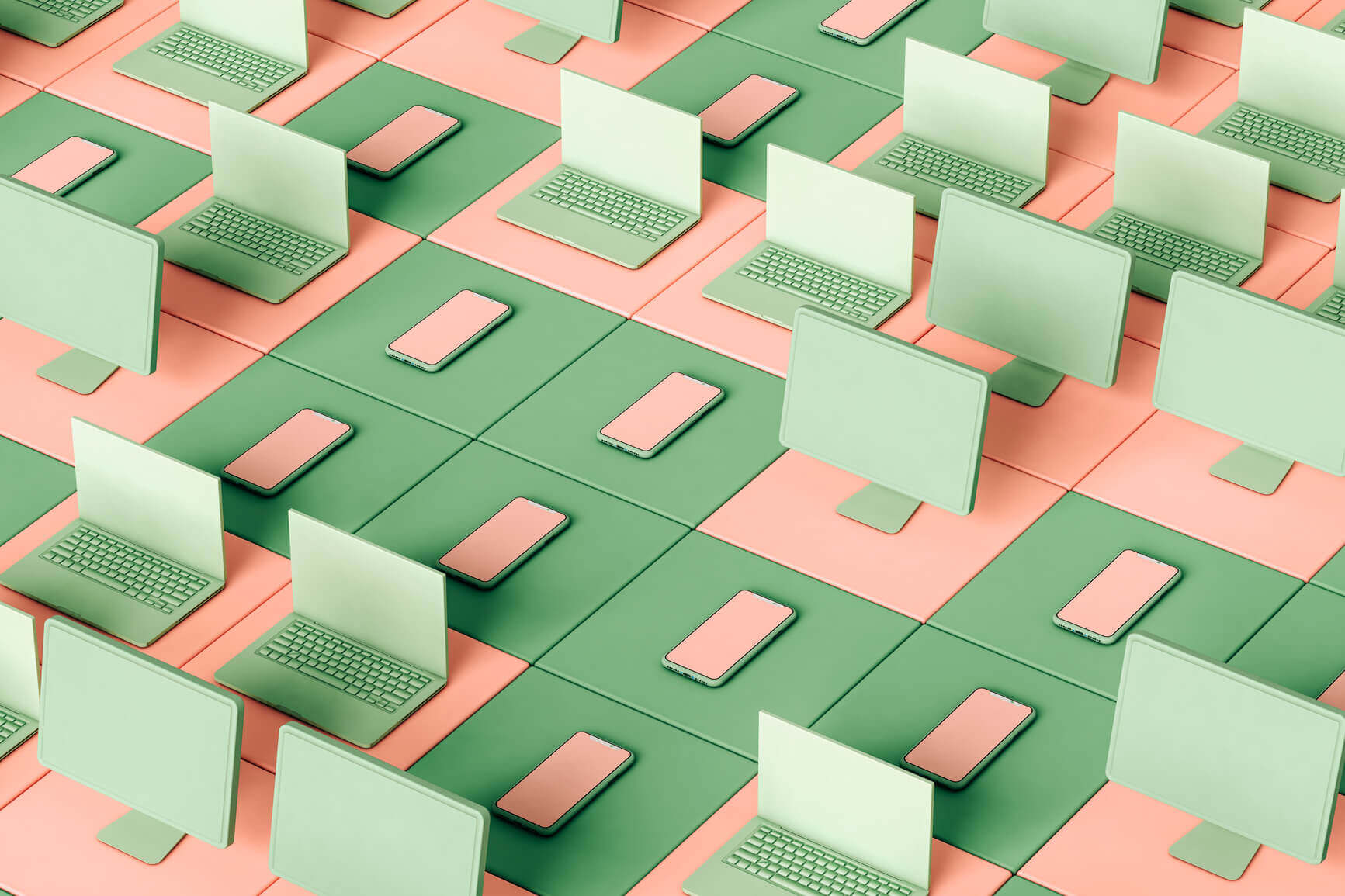 TELECOM
Optimizing Telecommunications Brick-And-Mortar: 3 Ways to Benefit From a Technology-Driven In-Store Strategy
Telecommunications companies had to adjust and pivot rapidly in the wake of the pandemic. While the same can be said for virtually every industry, telcos are starting to see customers come back to brick and mortar stores in droves for activations, support and device updates, and so are naturally looking for new ways to reach and engage customers...
Read Article